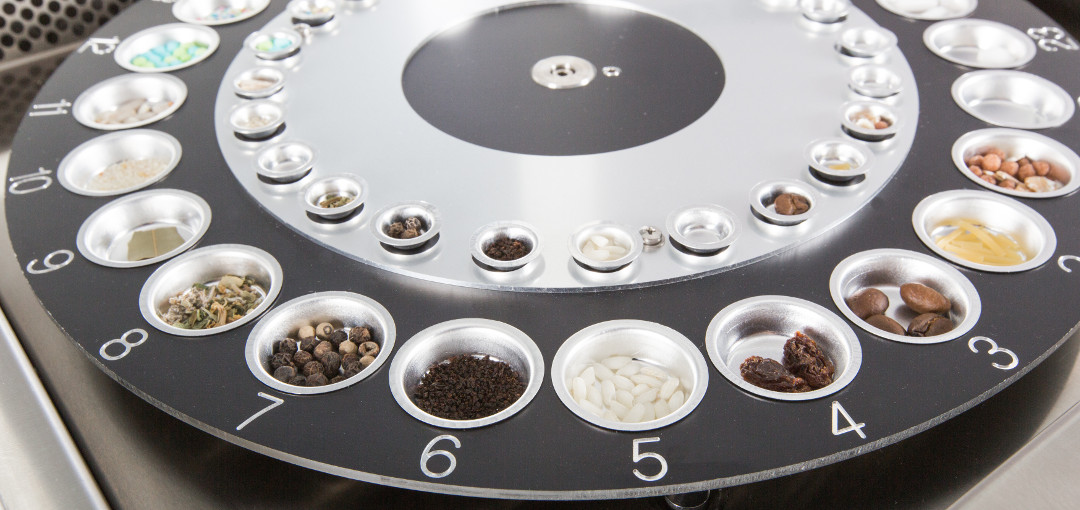 Dynamic Vapor Sorption (DVS) Analysis
The dynamic vapor sorption method is used in laboratories world-wide to examine the intriguing moisture sorption behaviour of materials. DVS is used in the industry as well as in academia. It is applied in pharmaceutics for salt-screening and to analyse polymorphism. In food research it is used in stability and shelf-life studies as well as to investigate moisture migration between ingredients in a food product. DVS helps to develop sophisticated packaging materials by measuring the water vapor permeability of films and foils. It is also a valuable tool to asses the caking behaviour of powdered and granular material during transport, storage and handling. In building physics it is used to analyse water uptake and release of insulation and construction materials made of wood, plaster, fibres or concrete. In the electronic industry moisture induced failure of componenents is of interest. Originally developed for pharmaceutical research, dynamic vapor sorption nowadays is used in a continuously growing number of DVS applications.
Dynamic Vapor Sorption Instruments
ProUmid manufactures and sells two series of multi-sample dynamic vapor sorption instruments that cover all kind of moisture sorption applications.