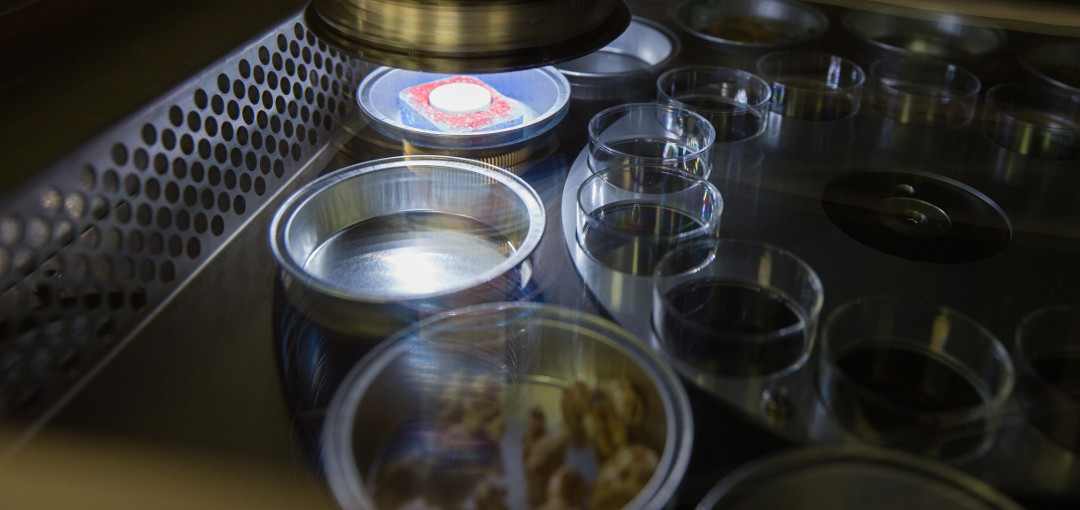 ProUmid provides state of the art, high quality products for sorption measurements as well as for pricesely controlled relative humidity in analytical instruments and technical equipment.
Products for gravimetric moisture sorption
Dynamic vapor sorption is a gravimetric method to measure sorption or desorption of water by a material, subjected to different relative humidity levels at a constant temperature. At each RH level, water uptake or water release by the specimen is recorded by frequent weighing. Detailed knowledge of the equilibrium water content over the whole relative humidity range (sorption isotherm) and the sorption kinetics is essential for handling, processing, storage and stability of a product. Depending on the sorption properties such an analysis may take up to several days. For sufficient throughput it is therefore convenient to be able to measure more than one sample at the time.
Multi-sample sorption systems for high sample throughput
The fully automated multi-sample sorption instruments of the SPS series and the Vsorp series provide high sample throughput, optimized testing time for series measurements and perfect sample comparability. Up to 23 samples can be analyzed in a single measurement.
Products for precise control of relative humidity
Relative humidity can have a significant impact on the material properties of many products (structure, flowability, rigidity, caking and stability). To generate reliable and reproducible data, measurements need to be conducted at controlled relative humidity. For some analysis tasks it is also required to adjust humidity to particular values in order to trigger certain changes of the material properties. Furthermore it is required to perform sample preparation of materials susceptible to moisture under controlled climatic conditions.
Humidity Generators
Explore how the humidity generators of the MHG series enable fast and accurate control of relative humidity in analytical equipment for precise, repeatable and reliable measurements at defined climatic conditions.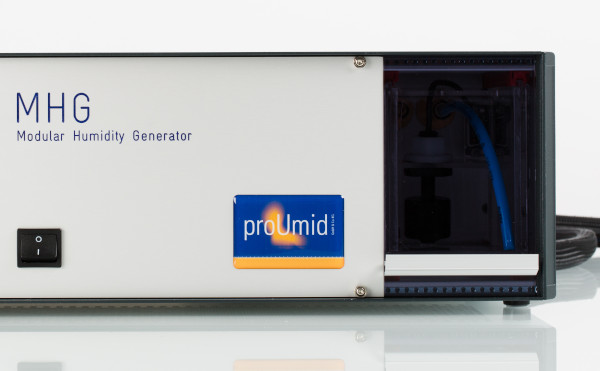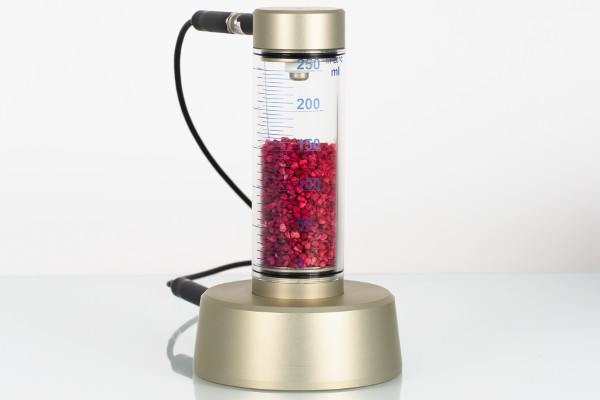 Powder Conditioning
Moisture equilibration of powders, granules or pellets at controlled relative humidity with the ProUmid Powder Conditioner.